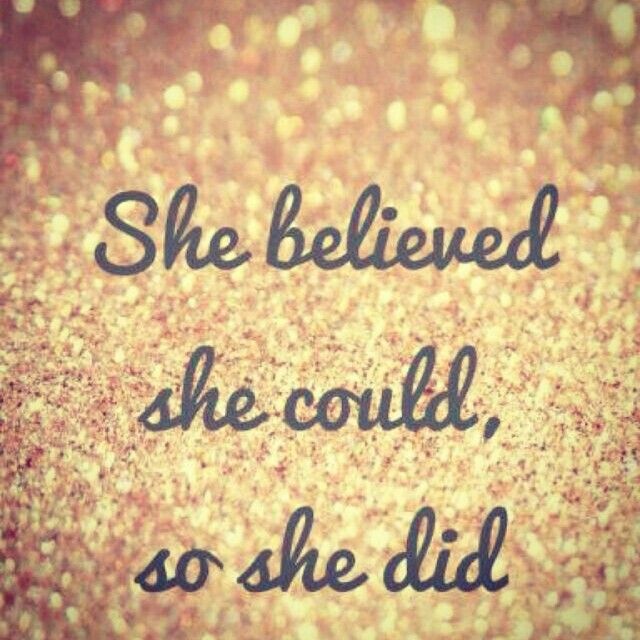 So harini ,aku rase nak share sikit pasal ape yang aku rasa??...sebenarnya banyak lolololo hahha tapi ini lah satu perasaan yang betul2 aku nak share..
Actually semalam aku chatting with one of my junior from primary school..syakirin bahahha..aku sebenarnya x de lah kenal dia sangat pon,tapi disebabkan masa yang singkat masa sekolah dululah aku still contact dia sampai sekarang..and it had been 4 year maybe aku x contact dia..pastu semalam aku contact dia...mula2 cakap pasal matlutfi and tetiba menyimpang pasal hati hahah
Aku rase masalah hati aku sngat teruk .bagi aku benda yang paling susah untuk dijaga adalah hati..setuju??? korang x stuju pon..aku ttap stuju 100%.haha..
So,aku takdelah nak citer ape yang kitaorang borakkan..open ni..tapi aku nak share..betapa matured nyer budak ni bila dia bagi nasihat..aku sentap manjang..but it worth untuk aku yang geledong geledeng ni.. :)
We had the same though about matlutfi actually haha : Matlutfi act is a nice person,but someone is nicer is waiting for us somewhere out there..Doa je Allah berikan yang terbaik,sambil tu kita pun improve ourselves.lovelovelovelove
And aku tnya dia klau ade orang atau someone confss..what she will do..and dia kater "talk to my mom and dad .i dare u..i belong to them..and something blablabla sbb he wont get her easy..and aku rase wow..dulu aku pernah terpikir macamtu..
And ape aku nak nasihatkan mereka2 yang terbaca entry ni..klau anda dah tercnfss suka kpd sesiapa its okay..just move on..suka is suka x bermakna cinta ,,cinta is cinta ,am i right? so kalau ade jodoh nanti kawinlah.but dont put to much hope on him/her...just follow the flow.Allah know better..
Yakin kat Allah kalau memang dia jodoh,nanti jumpa jugak.Nanti dia sendiri yang akan kejar kita,kita DIAM je kat sini.(for girl) :)..evebody must remember perassan tu dtng dari hati dan mata so..kene jaga dua benda tu..i dare u :)
So lets keep each other in our dua,,kuatlah sikit ye wahai kawan2 sekalian..note too my self jgak..haha..Allah tahu yang mana terbaik kan...
maybe kalau selalu chat ,keluar,atau contact
@akan bosan dah lepas tu
@dah kawin nnti x de benda nak cerita
@klau tetiba kawin ngn orng lain..bukan ke mmbazir masa je
@bukan ke lebih baik semua tu buat bila dengan suami yang sebenar..dapat pahala.kalau x degn suami..kan dosa.
@secara fitrah.kita semua nak lelaki dan perempuan yang terbaik kan..why dont kita jadi baik untuk dpatkan yang terbaik :)
@jiwa kau tak tenang..serius..its happend to me before..
so untuk itu bg kita yang ala umur setahun jagung ni..baru meningkat alam dewasa..stay focus on your study..happykan mak ayah dulu..pikirlah nanti dh nak kawen ,dah ade komitmen yang lain..perempuan dah kene ikut suami..so dengan masa yang ade ni berkhidmatlah 100% kpad ibu bapa anda..jgn dok lalai sana sini..tahan dulu perasaan tu..banyak benda lagi yang kita kene kejar kan? stay qowiyy.. love u
=mrlin.jmldn